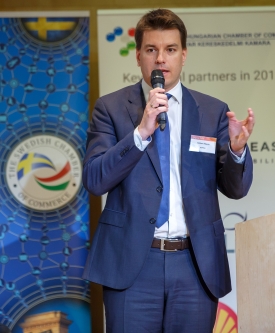 business
Dutcham Past event
Digital Talent Konferenci...
Inspirációs előadások, beszélgetések, workshop a digitális transzformációtól az agilis szervezetig.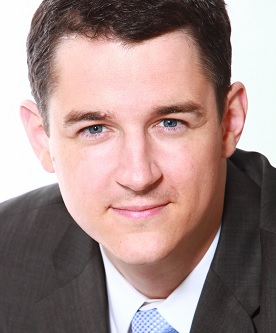 economy
Member news
Real-time visibility into...
If Your Real-time Visibility Solution Is Not Unique to Your Organization's Supply Chain, You Have a Real Problem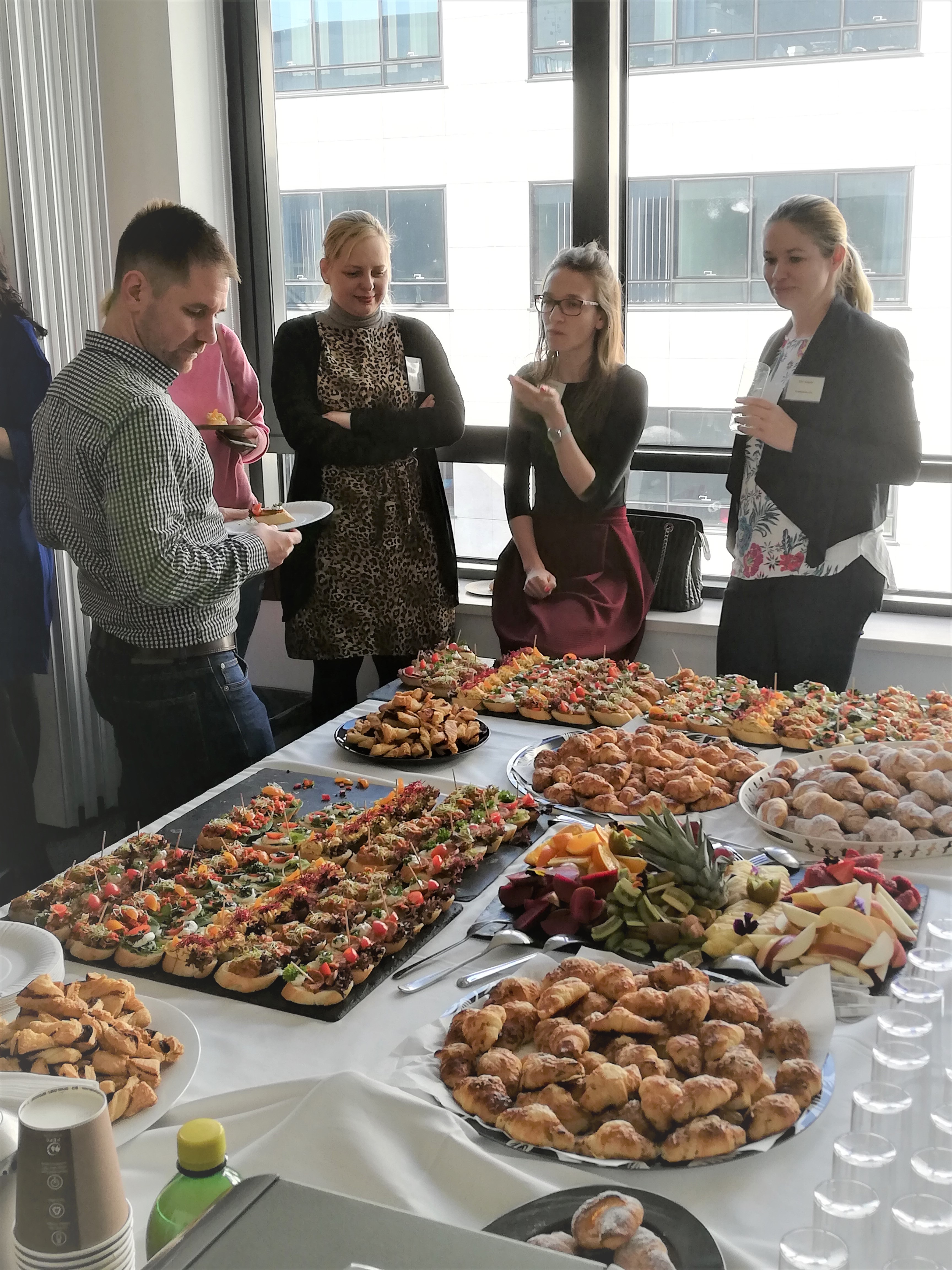 HR
Dutcham Past event
Unexpected Data for the C...
The presentation showed surprising insights into the recent trends on the labor market in Hungary.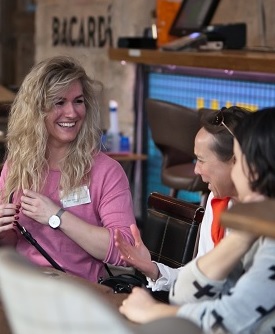 business
Dutcham Past event
Business Lunch with Briti...
Great networking at a cosy place.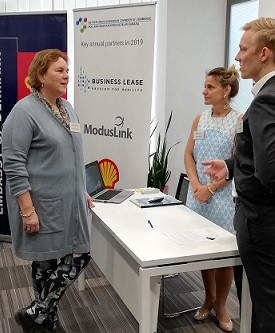 legal
Dutcham Past event
Geo-Blocking Event
The recent breakfast seminar hosted by Bird&Bird focused on a hot topic that is actual for all companies involved in cross-border B2C t...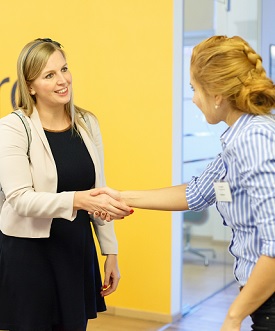 past events
Dutcham Past event
Employer Brandig Panel Di...
The recent joint seminar of Dutcham and Randstad Hungary focused on the trends and challenges of Employer Branding. The panelists agree...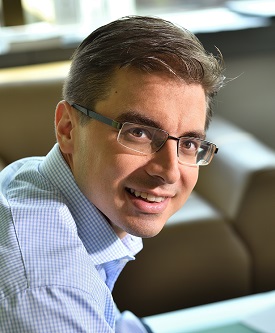 business
Member news
Tamás Fehér promoted as P...
Dutcham interviewed Tamás on this occasion to gain a bit insight into the road to promotion and the future aspirations.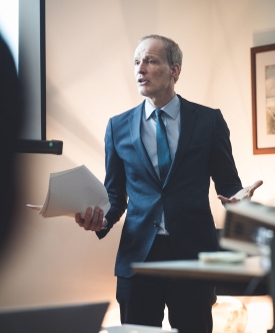 about us
Dutcham Past event
Annual General Members' M...
Thank you for joining!