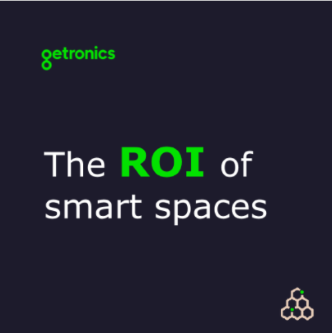 digitalization
Member news
Getronics Smart Spaces so...
Getronics is fully aware of the challenges to increase building efficiency and improve the Smart Spaces user experience.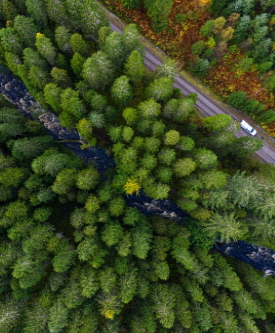 sustainability
Member news
Shell launched carbon com...
On May 4, Shell Hungary launches an offer to offset the carbon dioxide (CO2) emissions from customers' fuel purchases at Shell service ...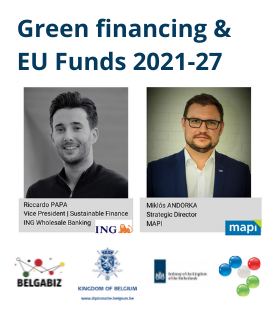 past events
Past event
Green Financing and EU Fu...
The goal of the event was to provide companies with practical information on how to benefit from the European resources in the coming y...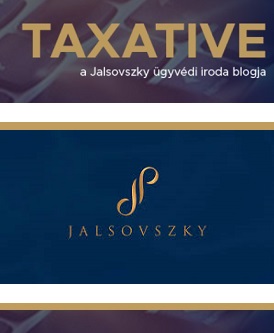 legal
Member News
Ban from management
When fthe superweapon backfires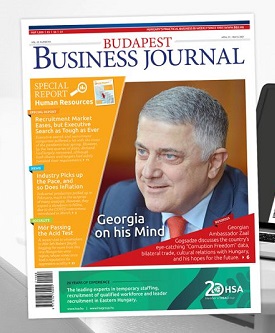 business
Member news
Latest BBJ published with...
We look at the executive search market in Hungary & compare recruitment trends across the region, as well as feature a Market Talk piec...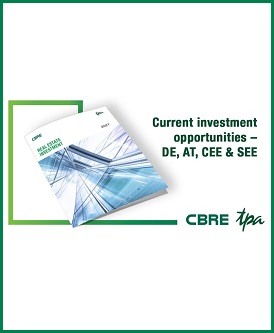 Real Estate
Member news
CEE/SEE Real Estate Inves...
The brochure is intended to provide institutional investors with a brief, practical overview for possible investment decisions.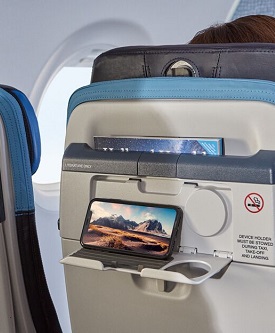 travel
Member news
Európai járatain is bevez...
A holland királyi légitársaság megkezdte a fedélzeti Wi-Fi szolgáltatáshoz szükséges eszközök telepítését a Boeing 737-eseken, az első...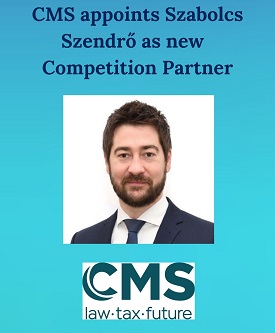 business
Member news
CMS appoints Szabolcs Sze...
International law firm CMS is delighted to announce that senior counsel Szabolcs Szendrő has been appointed as a partner and Head of Co...