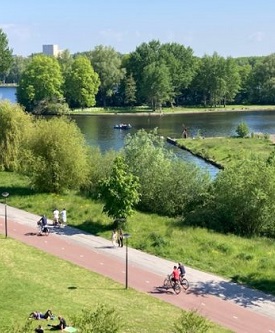 society & people
News
Amsterdam launches 160,00...
Amsterdam has launched its first 2021 campaigns to encourage tourists to return – the right kind of tourists, that is.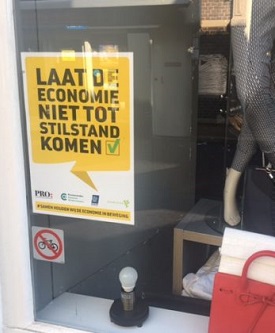 economy
News
Economy set to grow stron...
The Dutch economy will bounce back from the coronavirus crisis 'strongly and smoothly', the Dutch central bank says in its new economi...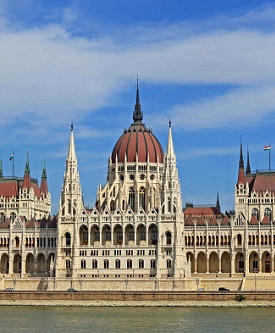 legal
Member News
Adótörvények 2021
megszavazták a tavaszi adócsomagot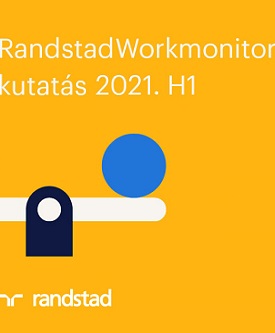 business
Member News
a munka és a magánélet eg...
ismerje meg a magyar és globális munkaerőpiaci trendeket, munkavállalói attitűdöket vizsgáló Randstad Workmonitor kutatás 2021. április...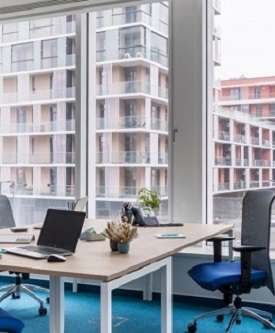 business
Member News
Rethinking the office - c...
The DBH Serviced Office team would like to be a partner in rethinking our office concept, so they have gathered the key elements of a t...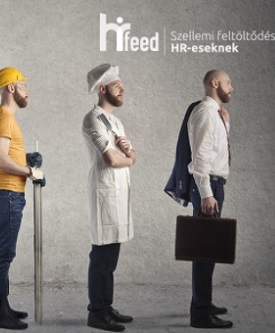 business
Member News
A magyarok közel fele kés...
A magyar munkavállalók csaknem fele mondta azt a világjárvány alatt, hogy bármikor kész átképezni magát és egy teljesen más területen e...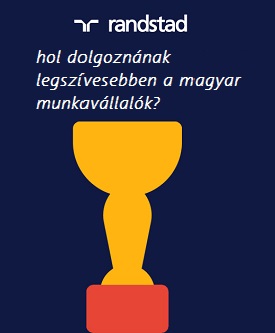 business
Member News
hol dolgoznának legszíves...
A Randstad Employer Brand Research kutatás eredményeiből megtudhatja, mely vállalatok és szektorok a legvonzóbbak a magyar munkavállaló...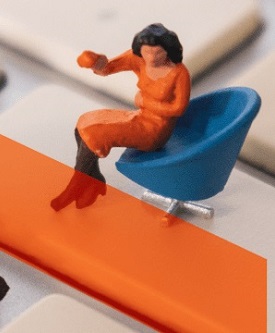 business
Member News
Átalakulnak az egyterű ir...
A felmérés eredményei rávilágítanak arra, hogy milyenek lehetnek az új munkahelyi trendek illetve, hogy hova fejlődhet tovább az egyter...