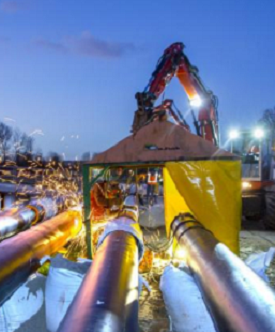 economy
Member news
Bilfinger Tebodin designs...
...Twence-Grolsch waste heat connection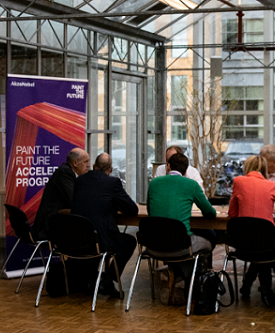 economy
Member news
Different perspectives br...
... ing color to Paint the Future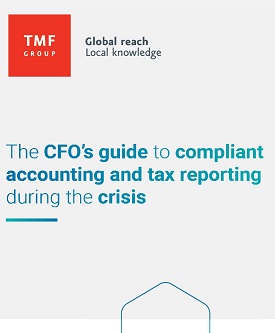 business
Member news
The CFO's guide to compli...
...ant accounting and tax reporting during the crisis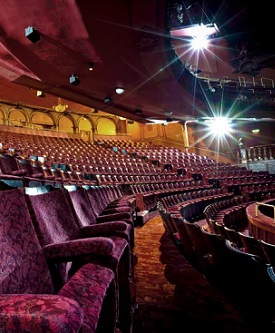 entertainment
Recommended
Third of Dutch theaters, ...
..., contert halls may be bankrupt by summer: assoc.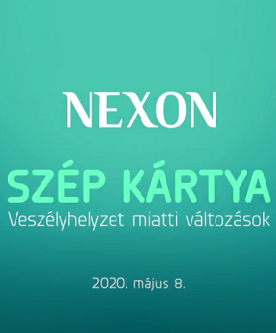 business
Member news
NEXON - veszélyhelyzet mi...
...atti változások a SZÉP kártya elszámolásában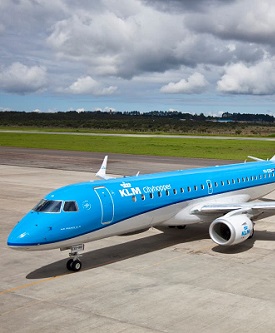 travel
Member news
KLM E190 Suffers Anti-Ice...
... Leak In Wing Prompting Amsterdam Return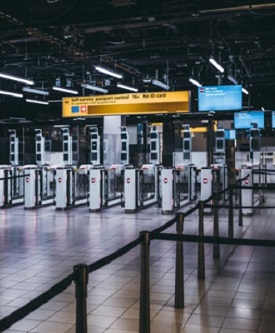 travel
Recommended
The Netherlands extends i...
... its ban on foreign travellers to June 15.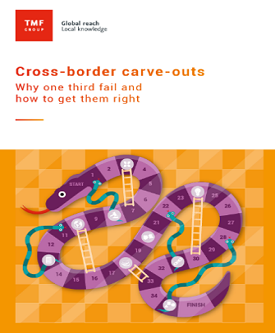 business
Member news
Cross-border carve-outs.
Why one third fail and how to get them right