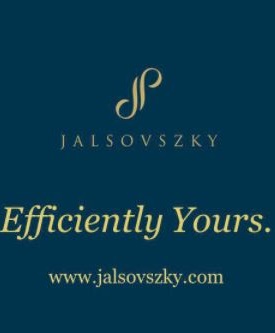 legal
Bringing VAT back from th...
Companies are faced with countless situations where, for reasons beyond their control, they are unable to collect the money owed to the...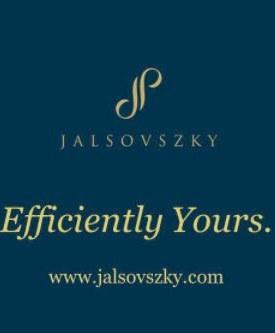 economy
Small taxes with some big...
The popularity of simplified, or "small" business taxes (KATA, KIVA) grows unabated, with thousands of engineers, computer programmers,...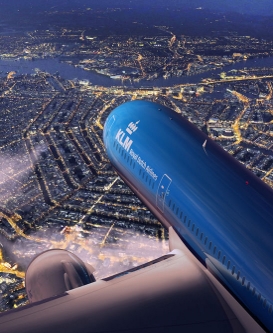 past events
Dutcham Past event
Breakfast at my company h...
Dutcham visited the Budapest office of Air-France KLM, which is responsible for 16 countries in the region.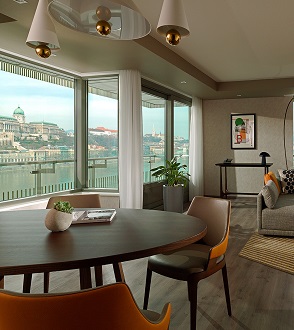 society & people
Dutcham News
Refurbished rooms
at Budapest Marriott Hotel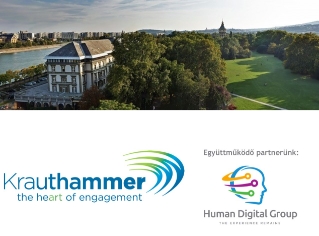 business
Member news
Krauthammer summer worksh...
New location, inspiring courses.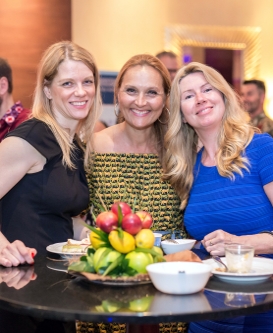 society & people
Dutcham Past event
Rice Table Gala Dinner 20...
Thank you for joining our flagship event!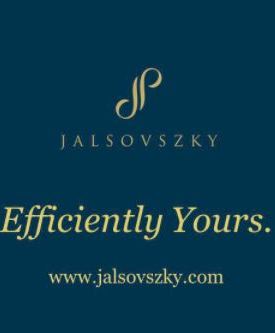 legal
Are we mischarging the VA...
Are we mischarging the VAT on leasing?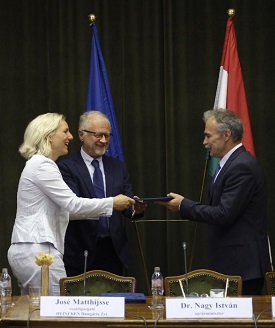 economy
Member News
Heineken to revive hop pr...
Heineken Hungária Zrt. has signed a cooperation agreement with Hungarian Interchurch Aid (Magyar Ökumenikus Segélyszervezet) to revive ...