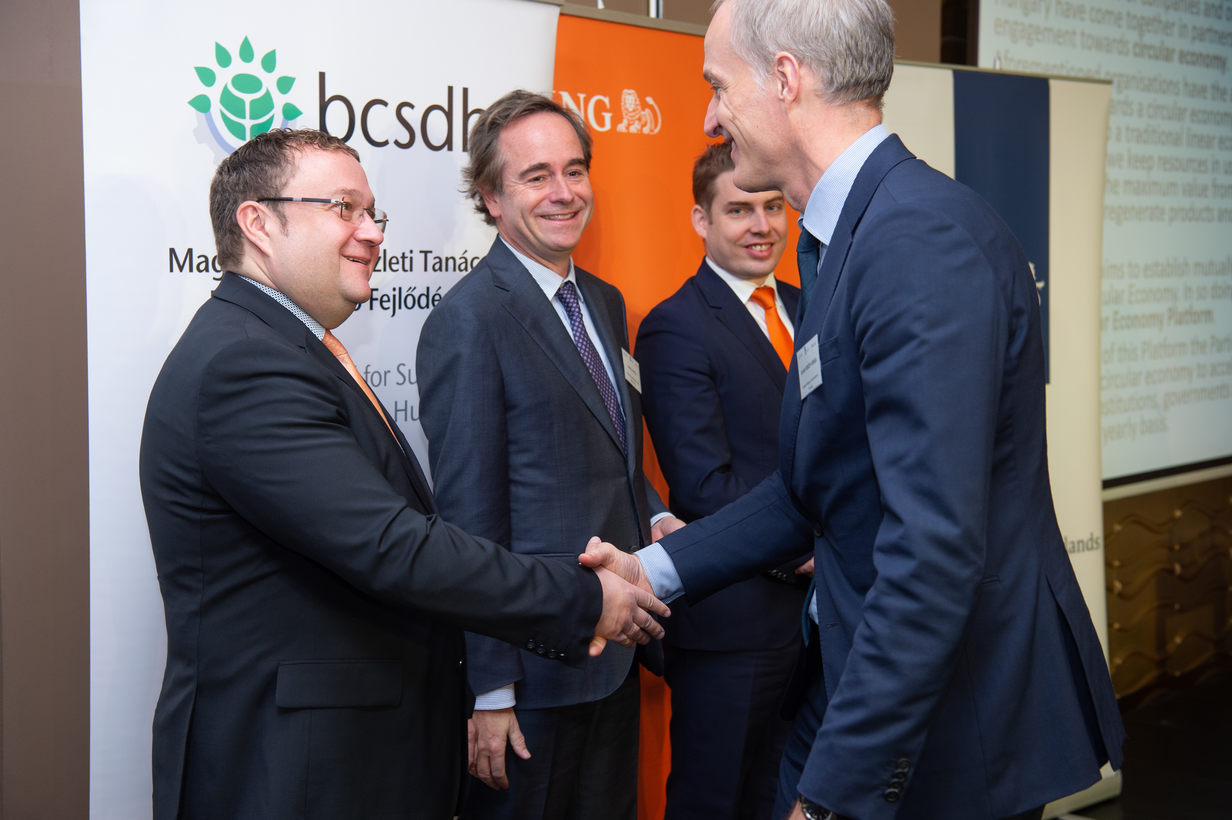 society & people
Member News
Sustainable Transitions i...
Circular Economy Platform established at the sustainable business transitions conference!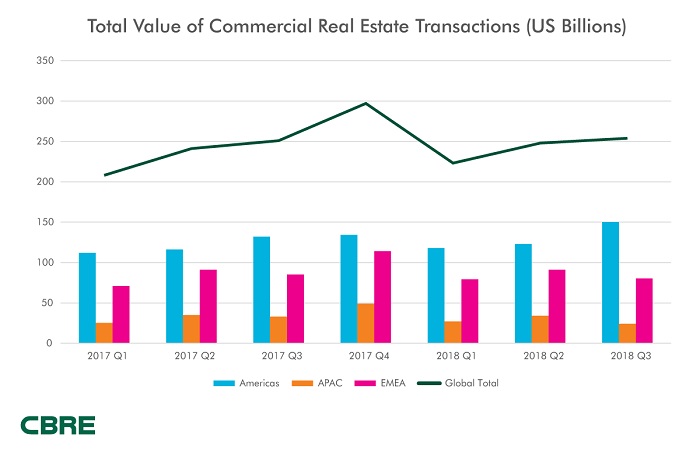 economy
Global Investment Volume ...
The Hungarian market is well on its way to round up its third highest annual investment volume on record, with EUR 1.7 billion within s...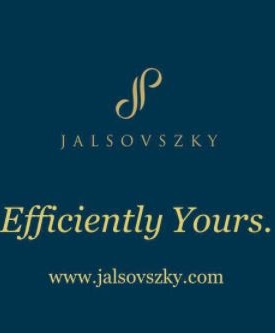 legal
Member News
Not too good to be true?
New bill could give ESOPs a boost.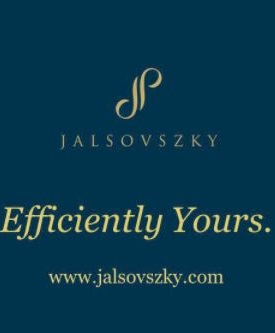 legal
Member News
When is an export not
an export? New VAT rules on intra-Community supplies of goods.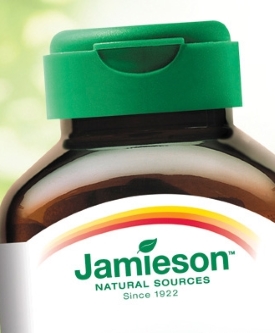 business
Member News
Natural health solution
Bon Pharma Kft. is the exclusive distributor of the Canadian Jamieson brand.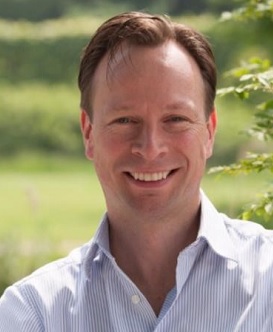 business
Member News
HEINEKEN Hungary welcomes...
Geert Swaanenburg is taking over from José Matthijsse as of 1 November.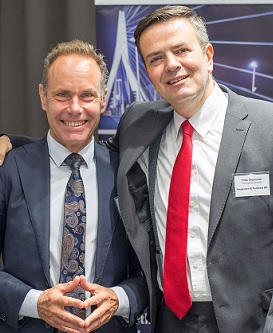 past events
Dutcham Past event
Game-changing digital rec...
Our recent leadership morning seminar revealed an HR-tech novelty.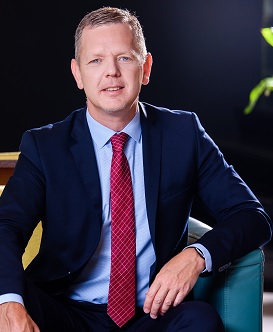 business
Member News
New Director at Marriott
Market Director of Sales and Marketing in the Budapest Cluster. János Parti