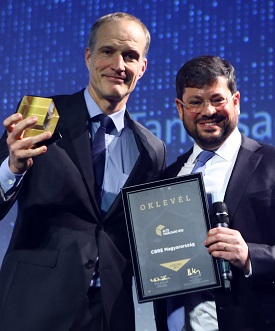 Real Estate
Dutcham
CBRE is the Real Estate A...
At the 8th edition of the 'Office of the Year' Competition 2017, winners were announced in 16 categories. An independent and credible p...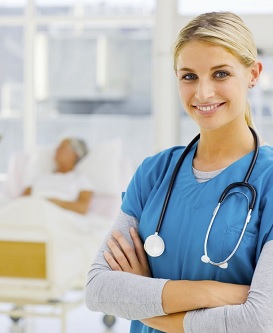 business
Member news
15% discount
Enjoy 15% discount from the list prices of medical screenings in 2018!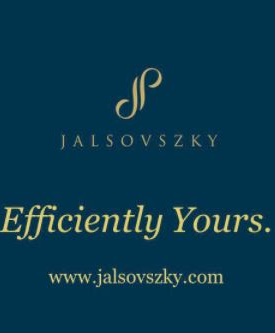 business
Dutcham
Tax Implications When Mov...
Numerous tax advantages can be gained if someone switches to being subject to the tax laws of another country (i.e. changes his tax r...
business
Dutcham
Colliers Industrial Agenc...
Colliers International Hungary is pleased to announce, that Erika Valálik joined the Industrial Agency Team as Associate, from Februar...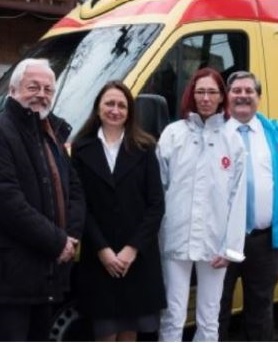 business
Dutcham
Premature ambulance Peter...
Peter Cerny Foundation Ambulance took over and installed the new equipment by which respiratory supporting therapy only used in PIC so ...
business
Dutcham
Affidea Group acquires Hu...
A significant milestone in Affidea's strategy of expanding high quality outpatient care services at European level.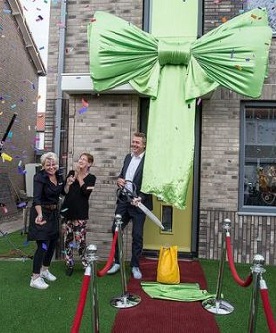 past events
Dutcham
Are we rich enough to was...
Summary of the Conference of the Hungarian Energy Efficiency Institute and the Netherlands Embassy on 6 February 2018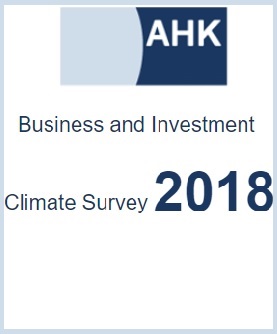 economy
Annual Investors Climate ...
hereby, I would like to kindly ask you to contribute to 24rd annual Investors' Climate Survey on the economic situation and the busines...