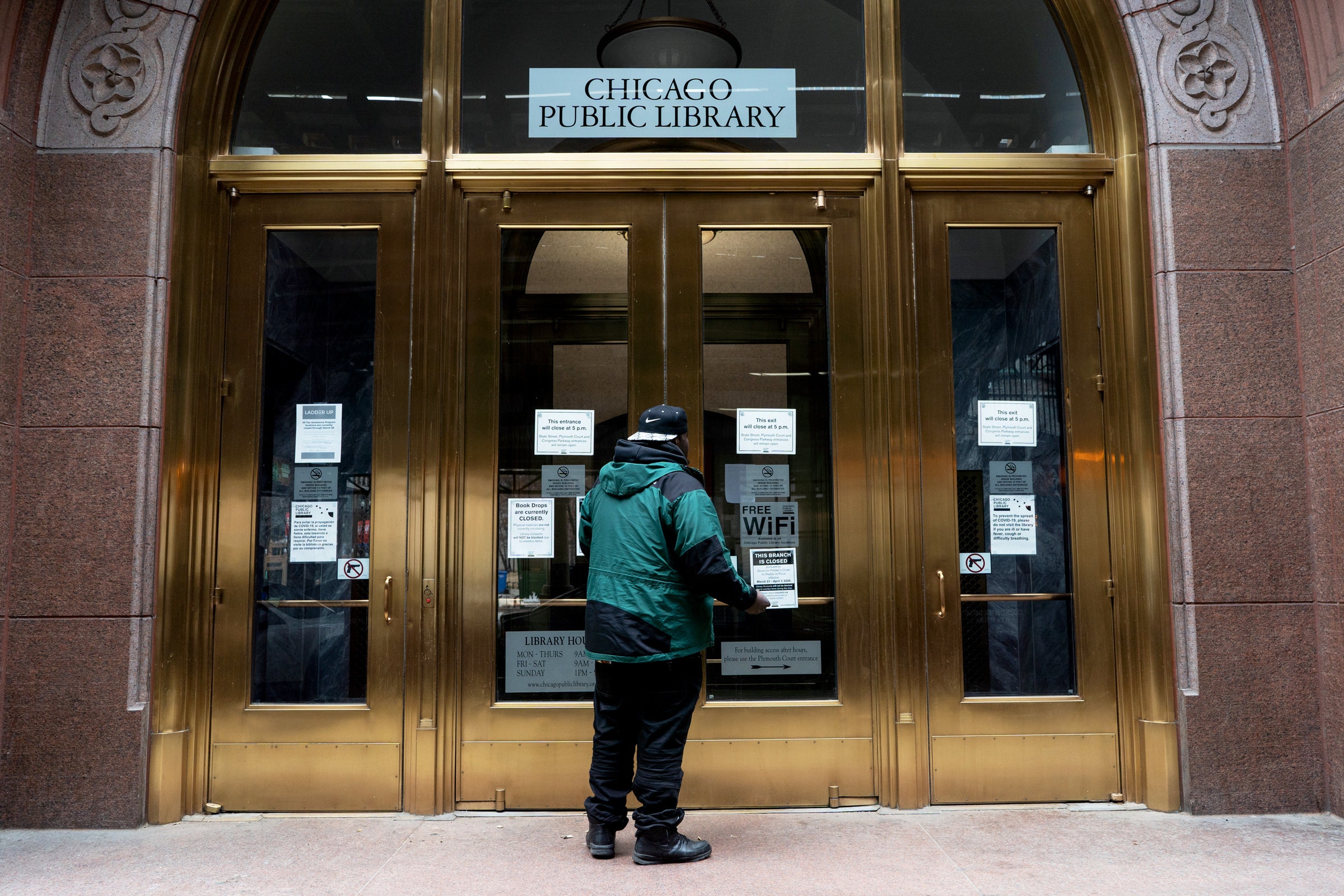 digitalization
Recommended
You Can Now Access 1.4 Mi...
The Internet Archive is temporarily eliminating waitlists for tons of ebooks to create a National Emergency Library open to anyone with...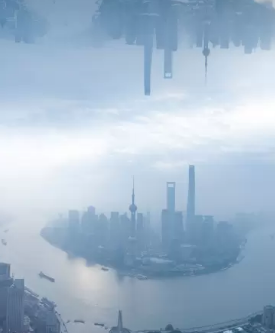 entertainment
Recommended
It's now possible to trav...
Instead of bingeing endless Netflix shows, the answer could lie in virtual travel.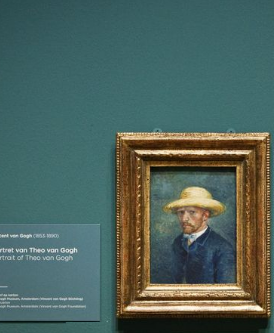 entertainment
Recommended
8 Museums You Can Virtual...
Visit famous institutions in Paris, Amsterdam, and more - without leaving home.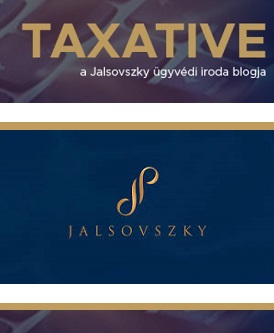 legal
Member news
The building licensing ru...
...les are changed, eliminating the possibility of blackmail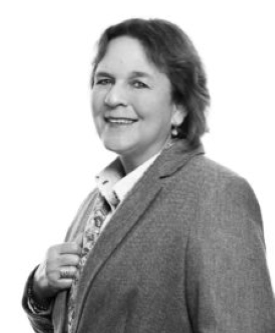 society & people
Member News
Meet Abacus Medicine
Katinka Zinnemers, general manager of Abacus Medicine pharma trade company is also an active member of the Dutcham board.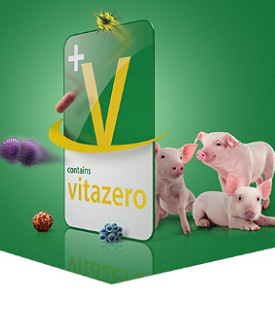 sustainability
Member News
Gold medal for Agrifirm
Agrifirm recently won the gold medal for their Aim for Zero concept during the Ferma fair in Poland.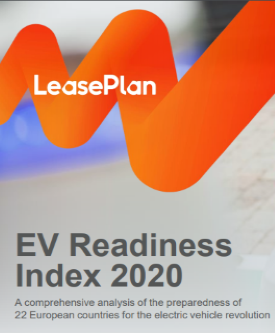 sustainability
Member news
Terjednek az elektromos a...
A LeasePlan kutatása szerint az állami támogatások ösztönzik az e-autók elterjedését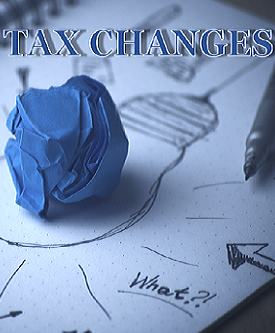 business
Member News
Tax changes for 2020-21
As of 1 January 2020, it is possible (as part of the self-check) to retroactively decrease the tax base as bad debt claims.