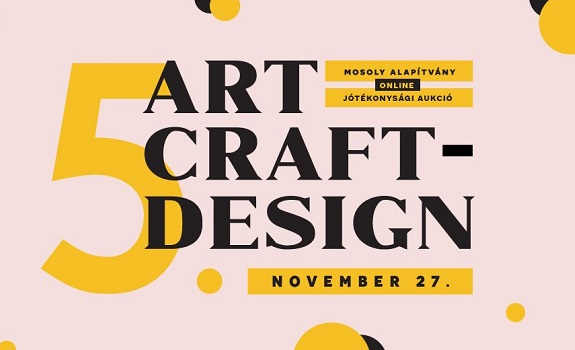 charity
Member news
Dr. Rose Private Hospital...
... proudly supports the 5th Smile Charity Auction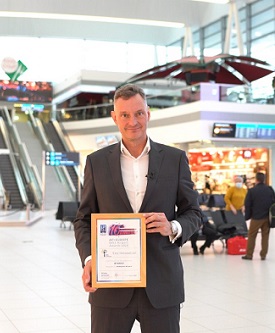 travel
Member news
Budapest Airport receives...
... award for innovative sustainability program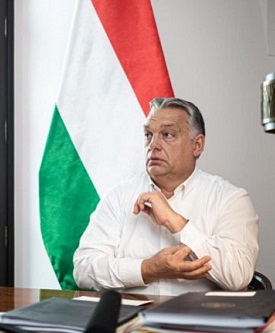 economy
Recommended
PM Orbán announces new re...
In a video posted on his Facebook page, PM Orbán announced that the government proposes a set of new restrictions.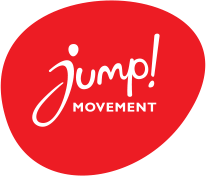 HR
Member news
RogerBrouns.com in partne...
... brings you Jump Movement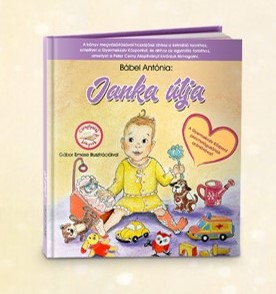 society & people
Member news
Shell promotes children's...
...about a girl born with heart disorder to support Cerny Foundation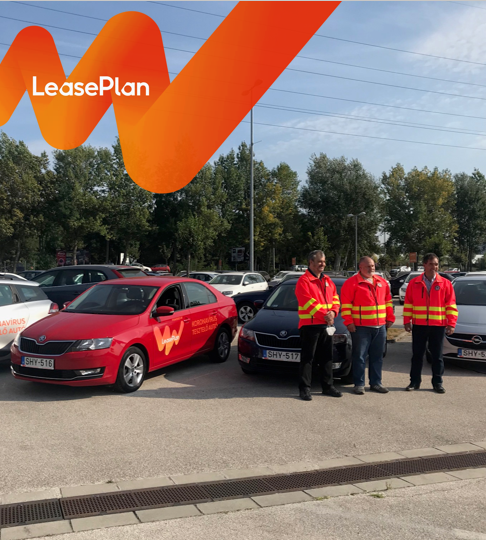 society & people
Member news
LeasePlan offered further...
LeasePlan donated cars with fuel cards and vignettes to support the organizations, who work hard to ensure social care to those in need...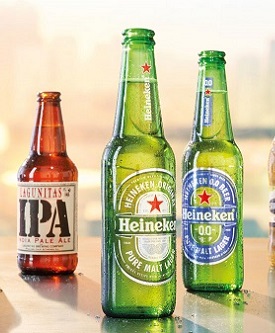 business
Member news
Heineken Expands Relation...
A new creative agency model and consolidated global media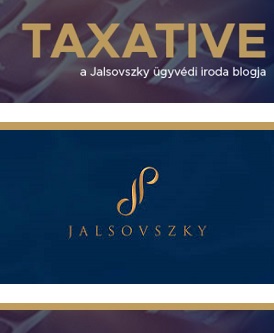 legal
Member news
Vat ninjas enjoy an advan...
Reclaiming vat in bad debts isn't easy