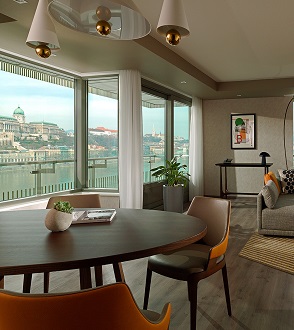 society & people
Dutcham News
Reveals refurbished rooms
at Budapest Marriott Hotel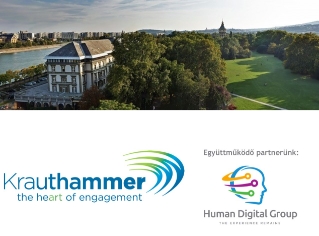 business
Member news
Krauthammer summer worksh...
New location, inspiring courses.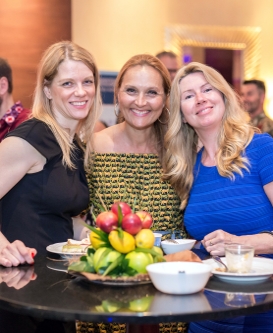 society & people
Dutcham Past event
Rice Table Gala Dinner 20...
Thank you for joining our flagship event!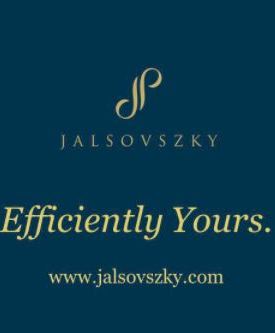 legal
Are we mischarging the VA...
Are we mischarging the VAT on leasing?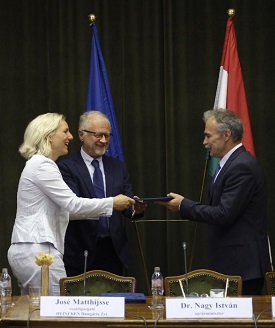 economy
Member News
Heineken to revive hop pr...
Heineken Hungária Zrt. has signed a cooperation agreement with Hungarian Interchurch Aid (Magyar Ökumenikus Segélyszervezet) to revive ...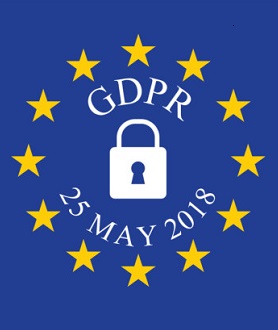 economy
Dutcham News
GDPR 25 May 2018
You do wish to keep in touch with the Dutch, right?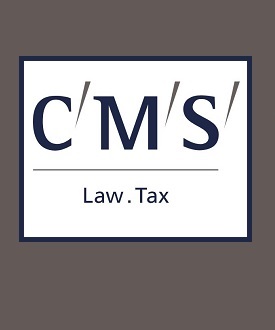 business
Member News
Erika Papp appointed as n...
New Managing Partner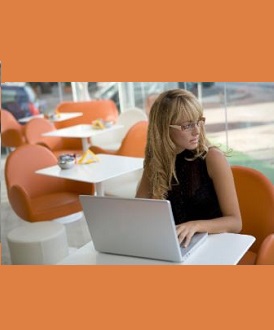 Real Estate
Dutcham
CEE Office report
Is your workplace Millennial-ready?