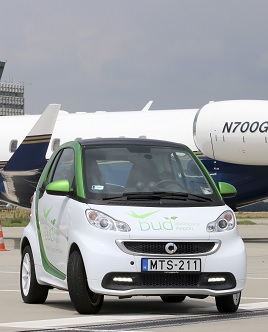 economy
Dutcham News
Budapest has the first ca...
Another major international environmental award has been received by Budapest Airport ACI Airports Council International confirmed that...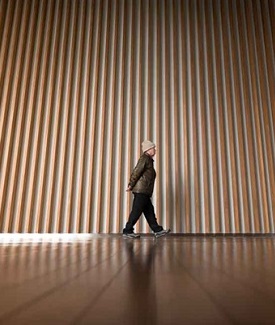 Real Estate
Dutcham News
CBRE Group, Inc.'s Urban ...
The competition, which delivers powerful views into urban life, is run annually by CBRE, the world's leading commercial real estate ser...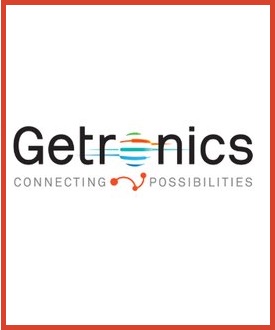 business
Getronics & Connectis uni...
Getronics & Connectis united under new branding in its pursuit to become the leading Digital Transformation Partner with a focus on ena...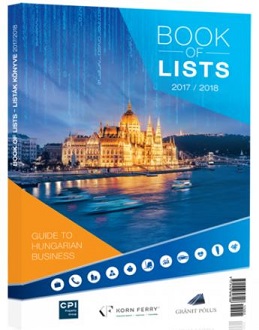 economy
Book of Lists 2017 and 20...
Hungary's unique business and industry guide is a thorough business information publication issued every year.
economy
Budapest Airport receives...
Budapest Liszt Ferenc International Airport was announced 'Best Airport in Eastern Europe' for the fifth consecutive time by Skytrax. I...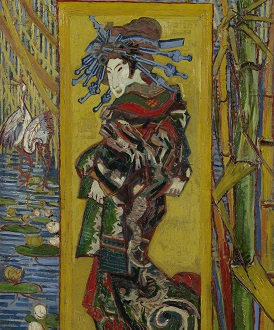 business
Dutcham News
AkzoNobel adds taste of t...
Japan's influence on Vincent van Gogh is the subject of a major new exhibition in Amsterdam which has been designed with the help of Ak...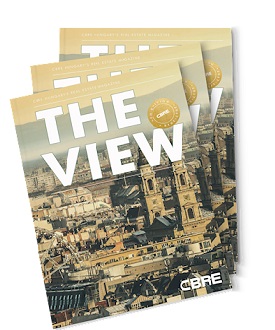 Real Estate
Dutcham News
CBRE Hungary's " the View...
CBRE Hungary has published the fifth special edition of their real estate magazine, the View.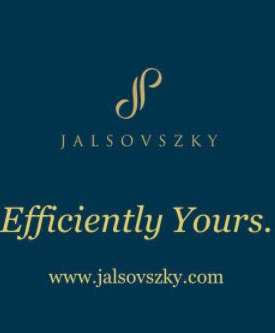 economy
Dutcham
NAV is coming 10 question...
Since the start of the year there have been new laws in place regulating tax audits and tax lawsuits. The stakes are pretty high: the N...