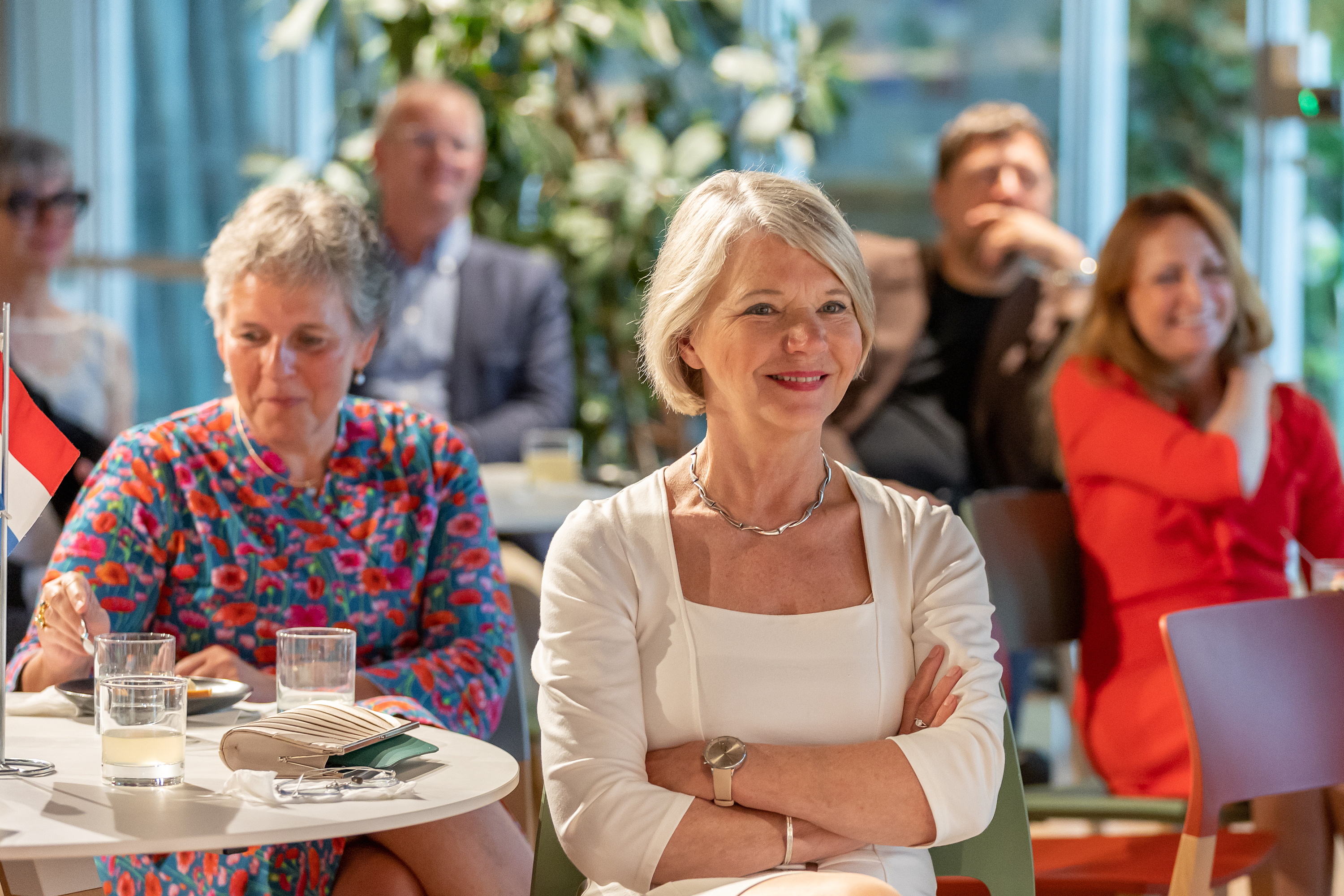 past events
Past Event
Cultural Diversity - Chal...
We were interested to learn how a company can benefit from encouraging an open, inclusive culture where differences are appreciated.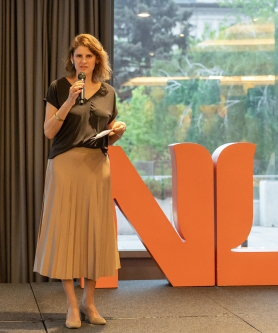 past events
Past Event
Dutcham21 Gala Dinner
Our 6th gala dinner marking the 21th birthday of Dutcham was again an elegant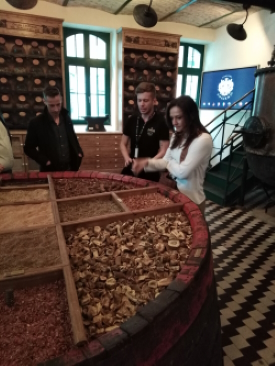 past events
Dutcham past event
Zwack Museum Tour&Tasting...
.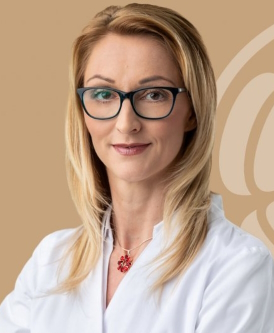 healthcare
Member Report
PROCTOLOGY - IT IS VITAL ...
...AS SOON AS POSSIBLE, WITH CONFIDENCE AND WITHOUT FEAR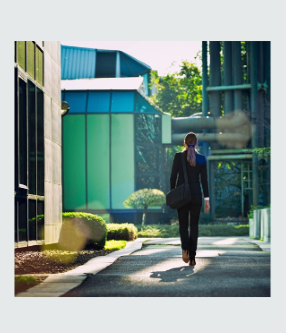 sustainability
Member Report
Strengthening Value Throu...
The real estate industry is uniquely positioned to positively impact our society and the value of the built environment through Environ...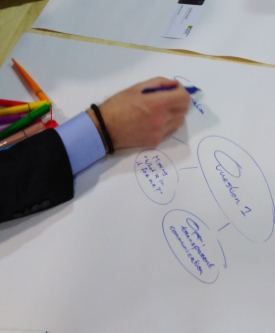 past events
Dutcham past event
Beyond Motivation - CEO&H...
Learning / Sharing / Discussing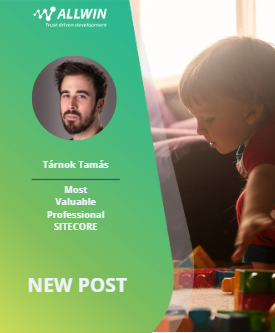 digitalization
Member Report
Introducing Sitecore's Al...
Unleashing the Power of Experience: Introducing Sitecore's All-New Product Portfolio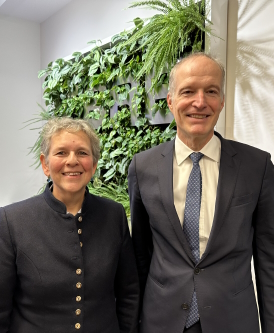 about us
Dutcham news
Dutcham Board elects new ...
Katinka Zinnemers is succeeding Lóránt Varga in the position