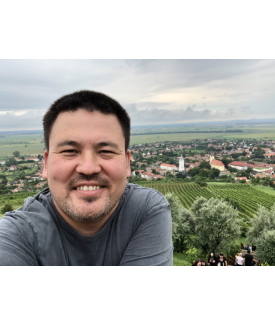 business
Member news
Meet Özgür Kinay
Managing Director of conSO Construction Solutions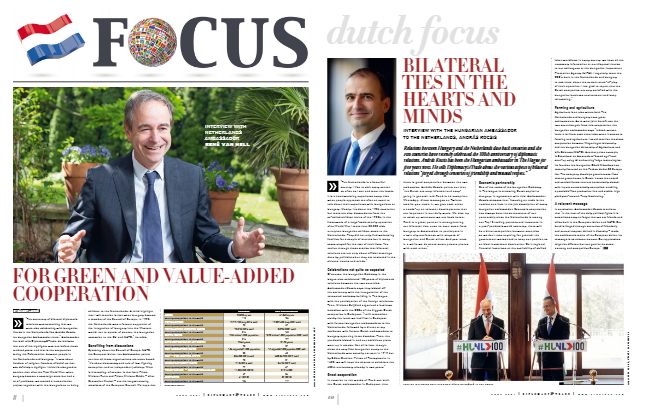 interview
News
Diplomacy & Trade Dutch F...
featuring several interesting interviews.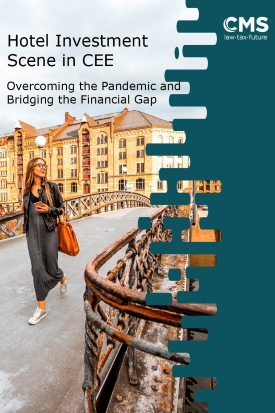 economy
Member report
Hotel Investment Scene in...
Overcoming the pandemic & bridginng the financial gap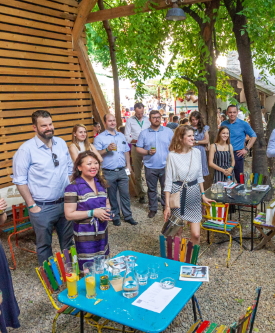 past events
Past event
Dutcham Summer Drinks 202...
We reconnected with members for drinks and bites.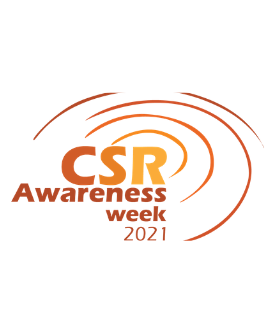 business
Call to action
CSR Awareness week
Dutcham also joins the initiative.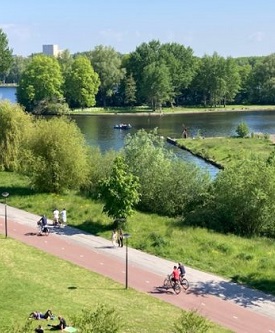 society & people
News
Amsterdam launches 160,00...
Amsterdam has launched its first 2021 campaigns to encourage tourists to return – the right kind of tourists, that is.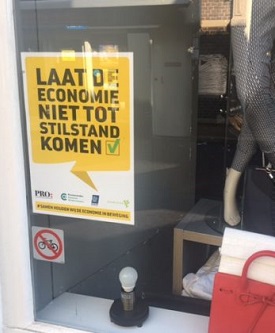 economy
News
Economy set to grow stron...
The Dutch economy will bounce back from the coronavirus crisis 'strongly and smoothly', the Dutch central bank says in its new economi...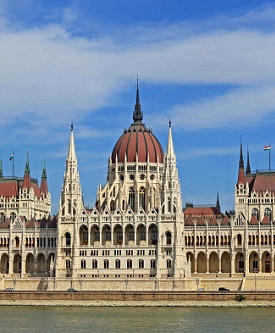 legal
Member News
Adótörvények 2021
megszavazták a tavaszi adócsomagot