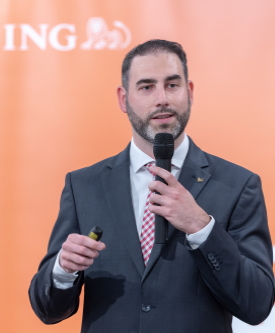 past events
Dutcham past event
Meddig tart a mindent viv...
Előadás és panelbeszélgetés
past events
Dutcham past event
After Holiday Party & Gol...
Köszönjük, hogy velünk tartottatok nyárzárú networking eseményünkön!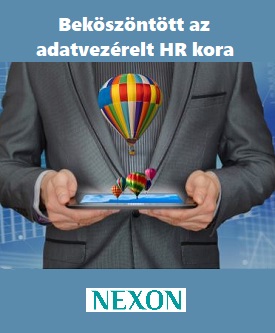 HR
Member News
Beköszöntött az adatvezér...
Egy külső kényszerítő erő, ami felgyorsította a HR-digitalizációt.
business
Member News
Bilfinger Tebodin is in t...
They are ranked 71 among the largest engineering companies, which is a higher position than last year.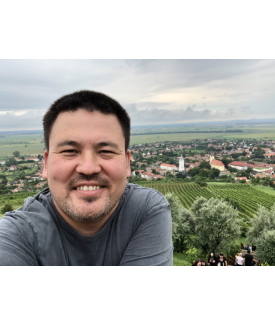 business
Member news
Meet Özgür Kinay
Managing Director of conSO Construction Solutions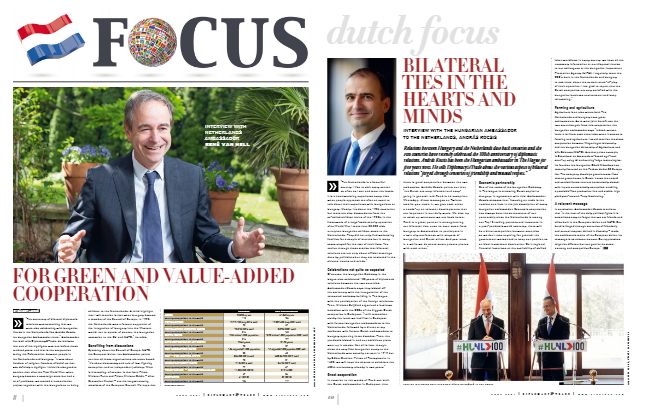 interview
News
Diplomacy & Trade Dutch F...
featuring several interesting interviews.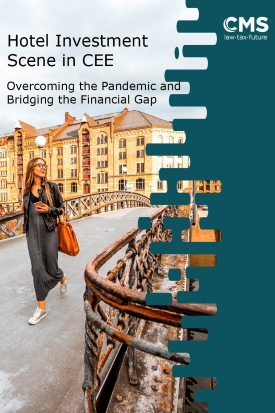 economy
Member report
Hotel Investment Scene in...
Overcoming the pandemic & bridginng the financial gap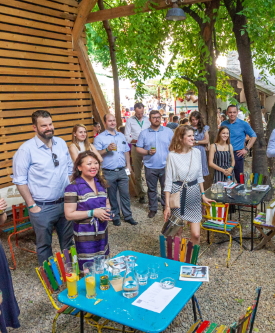 past events
Past event
Dutcham Summer Drinks 202...
We reconnected with members for drinks and bites.