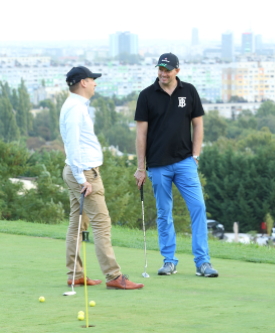 past events
Past event
Networking on the golf co...
It was great to reconnect with members and new contacts.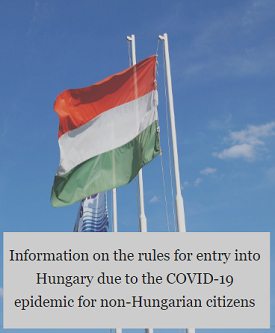 travel
Recommended
Information on entering a...
As a main rule, based on a government decree effective as of 1 September 2020, only Hungarian citizens may enter the territory of Hunga...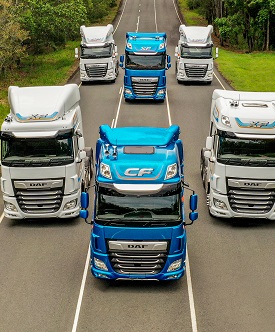 business
Member news
DAF XF és CF elnyerte a G...
A járműipari és szállítási terméktervezés kategóriájának elismertjét az ausztrál székhelyű Good Design-díj nem kevesebb mint 55 tagból ...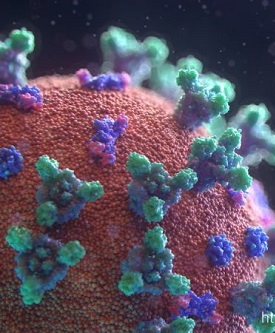 economy
Dutcham News
Please join new survey on...
Results will serve as a basis for further consultations with the Hungarian government in order to identify ways and instruments in orde...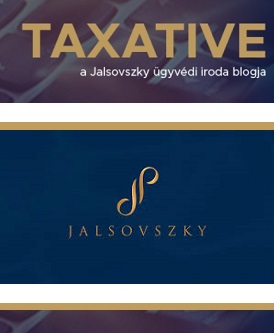 legal
Member news
"183 days" and similar mi...
When can we really avoid Hungarian taxation?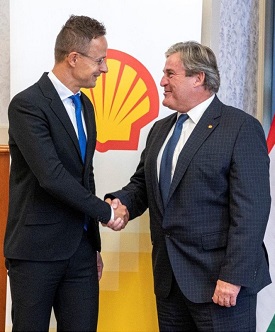 business
Member news
Historic gas purchasing a...
Mr. Szijjártó explained that a long-term purchase contract has been concluded with Shell relating to the purchasing of 250 million cubi...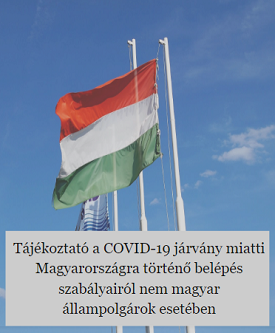 society & people
Recommended
Tájékoztató a COVID-19 já...
...rvány miatti Magyarországra történő belépés szabályairól nem magyar állampolgárok esetében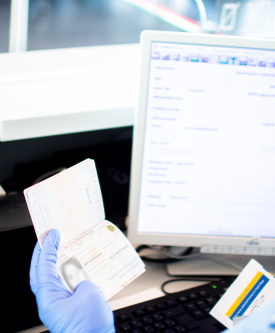 travel
Member news
Budapest Airport prepared...
A government decree enters into force at midnight on Tuesday 1 September which only permits foreign citizens to enter Hungary under cer...