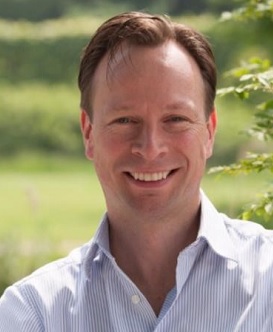 business
Member News
HEINEKEN Hungary welcomes...
Geert Swaanenburg is taking over from José Matthijsse as of 1 November.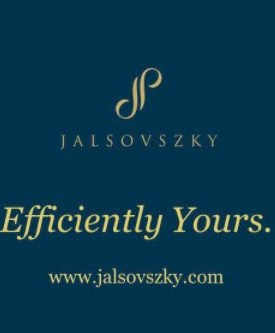 economy
Member News
Filing problems
Since January this year, it's been more difficult than ever to litigate in Hungary. Courts have been rejecting countless petitions, fil...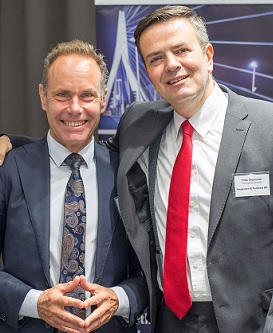 past events
Dutcham Past event
Game-changing digital rec...
Our recent leadership morning seminar revealed an HR-tech novelty.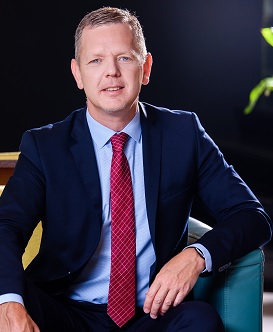 business
Member News
New Director at Marriott
Market Director of Sales and Marketing in the Budapest Cluster. János Parti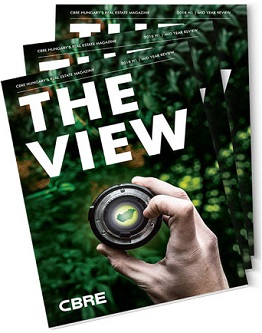 economy
Member News
THE VIEW
Bi-annual Commercial Real Estate magazine covering the 1st half of 2018.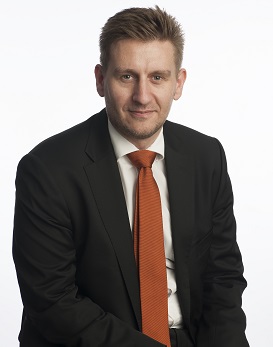 economy
Member News
How Digital Does Hungary ...
A snapshot from the EU's 2018 Digital Economy and Society Index of the progress Hungary has made, and where it needs to do more.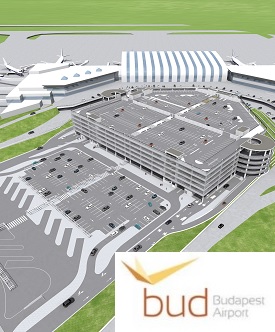 economy
Member News
BUD to build six-story ca...
Thanks to record-breaking passenger numbers driving the need to create more car parking capacity, Budapest Airport is delighted to anno...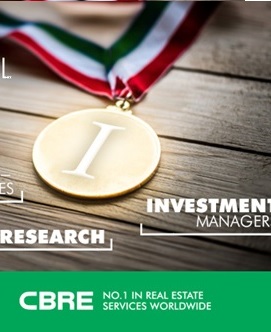 economy
Member News
Euromoney Names CBRE
Group Top Real Estate Advisor in Western Europe and in Hungary