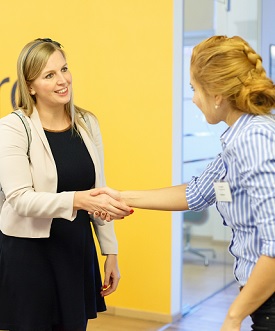 past events
Dutcham Past event
Employer Brandig Panel Di...
The recent joint seminar of Dutcham and Randstad Hungary focused on the trends and challenges of Employer Branding. The panelists agree...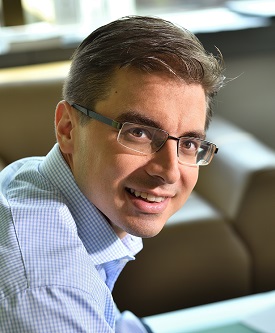 business
Member news
Tamás Fehér promoted as P...
Dutcham interviewed Tamás on this occasion to gain a bit insight into the road to promotion and the future aspirations.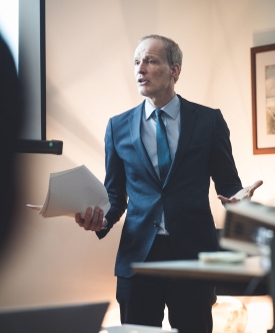 about us
Dutcham Past event
Annual General Members' M...
Thank you for joining!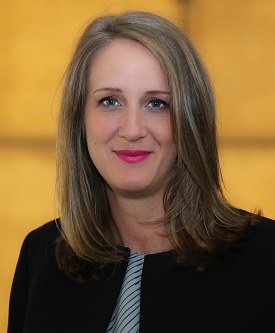 economy
Member News
New Director of Sales and...
Ms. Alexandra Schmidt is the new Director of Sales and Marketing at Kempinski Hotel Corvinus Budapest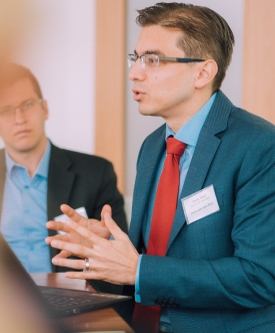 economy
Dutcham Past event
Dutcham-Jalsovszky Tax Se...
A great example that tax events need not be dry and boring.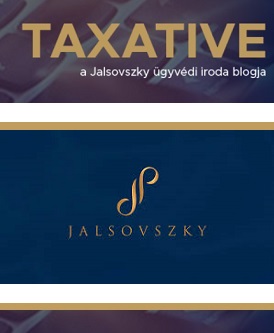 legal
Member News
Nothing is impossible ded...
The deductibility of the VAT content of incoming invoices has long been a source of consternation both for equity investors and for the...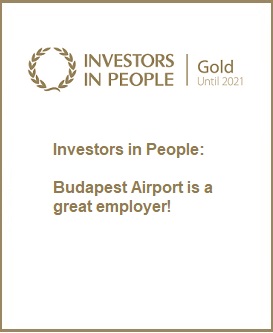 business
Member News
Budapest Airport is a gre...
Budapest, 14 December 2018. A Budapest Airport achieved the gold-level recognition of Investors in People, awarded to great employers.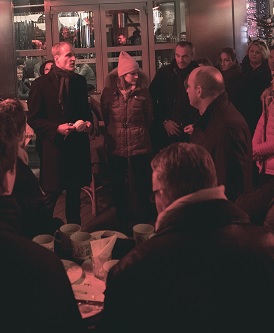 society & people
Christmas Drinks - 12 Dec...
Thank you for joining our Christmas Drinks on 12 December!