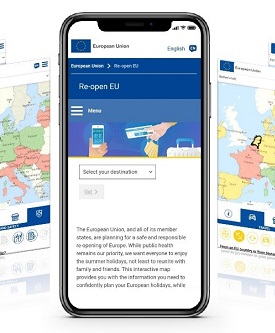 travel
Recommended
Re-open App
New app 'Re-open EU' launched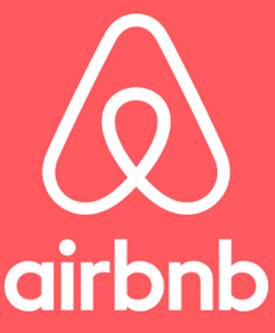 travel
Recommended
Airbnb argues July 1 Amst...
... erdam vacation rental ban is unfair, illegal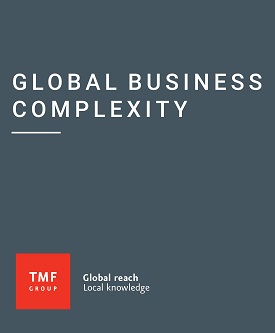 business
Member news
The Global Business Compl...
Understand the challenges and opportunities of doing business in 77 jurisdictions around the world.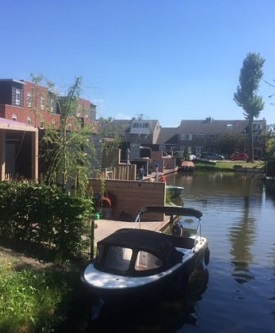 Real Estate
Recommended
The Netherlands needs to ...
... build 845,000 new homes in 10 years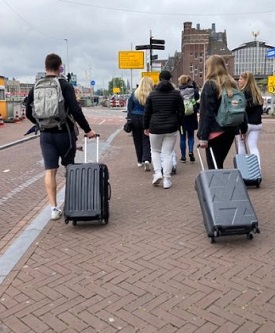 travel
Recommended
Amsterdammers launch peti...
... tion to tackle over-tourism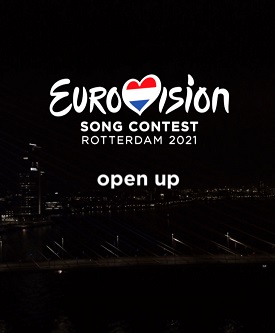 entertainment
Recommended
New dates for Eurovision ...
... song contest in Rotterdam - finale on May 22 next year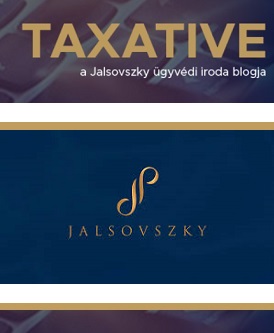 legal
Member news
Tax types in Hungary
Could there be a U-turn after five years of tax cuts?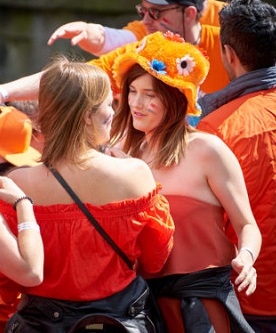 business
Recommended
Majority want carnivals, ...
... fairs to open up this summer