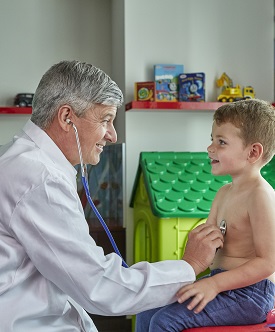 healthcare
Member news
Pediatric care at Dr. Ros...
Prof. Dr. László Barkai, head of pediatrics, presents the pediatric care available in our hospital.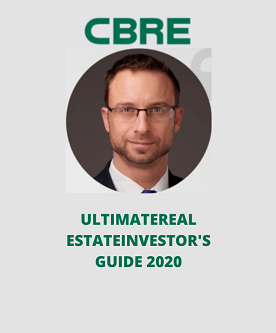 Real Estate
Member news
Ultimate Real Estate Inve...
We asked 60+ top real estate players about their real estate investment sentiment for Hungary.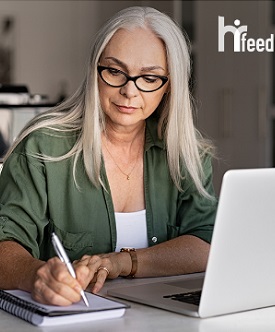 business
Member news
Otthoni munkavégzés a mun...
A tapasztalat azt mutatja, hogy bizonyos kérdéseket érdemes tisztázni!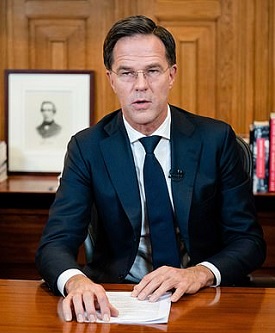 society & people
Recommended
The Netherlands is closin...
PM Mark Rutte announces new five-week lockdown with a three-day break for Christmas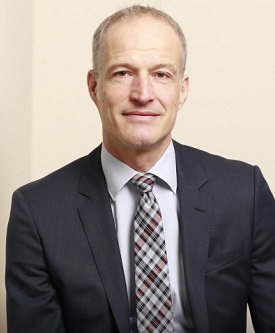 Real Estate
Member news
Szó sincs lejtmenetről az...
... ingatlanpiacon: de a jövő hamarabb elkezdődött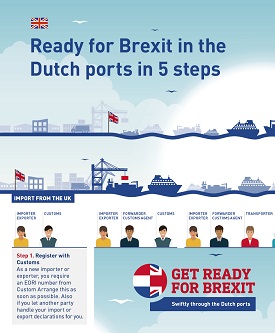 business
Recommended
Dutch ports are Ready for...
Cargo can continue to move swiftly through the Dutch ports after Brexit. Are you ready for Brexit yet?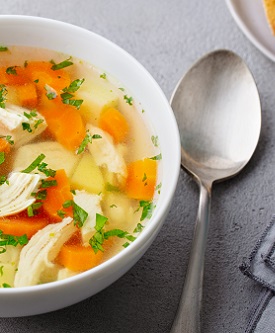 healthcare
Member news
Nutritional advice during...
Dietary advice tailored for you, Food and drink to be restricted, The relationship between Covid-19 and food - key points.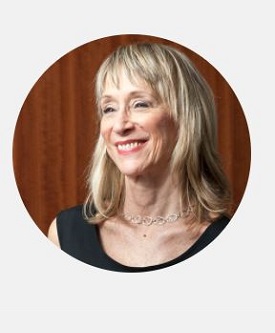 sustainability
Member News
KPMG announces it will be...
Focusing on delivering growth in a sustainable way and providing climate solutions for member firms, clients and society.