Magyar bemutatkozóért klikkeljen ide.
Founded in 1937, Japanese company Canon is a leading developer of imaging technologies. Its Hungarian subsidiary, Canon Hungária Kft. was established in April 1994.
Research and development is the lifeblood of Canon, investing more than 8% of our global revenue each year in developing new products. We are committed to help businesses to take full advantage of the opportunities of the increasingly complex digital environment. From fast and efficient basic products to high volume production equipment, our expertise and award-winning technology can meet the needs of any small office or high-performance printing company. Our industry-wide portfolio of hardware, software and services offers solutions tailored to the needs of our customers.
Photo and video professionals from around the world are fond of our cameras, lenses, software and services. For continuous inspiration, information and support, we maintain close contact with professional photographers to create innovative products.
About Canon in general: (video link)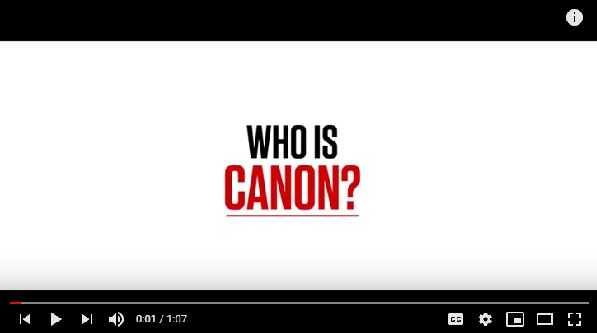 Company Name: Canon Hungária Kft.
Company Address: office and showroom: 1031 Budapest Záhony u. 7., Graphisoft Park
Website: www.canon.hu
Please connect with us on our social media platforms: